About Us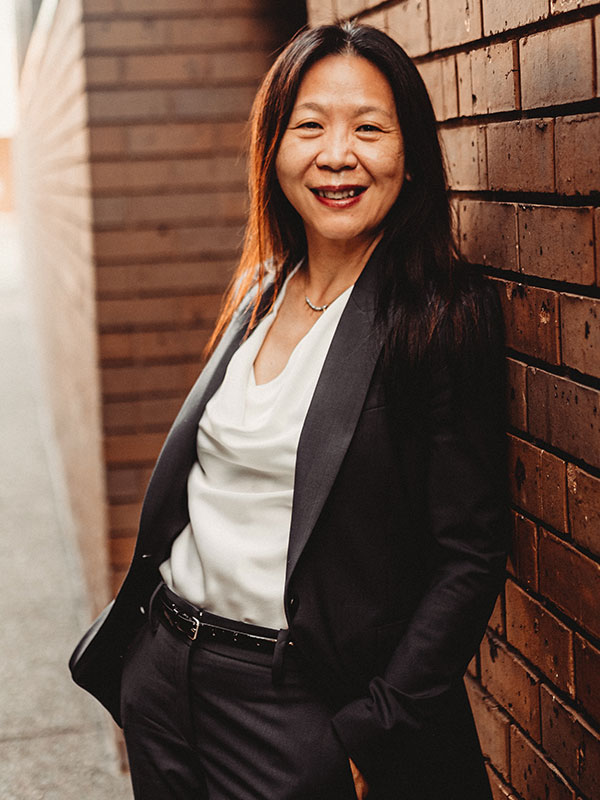 Greetings! Welcome to the Early Childhood Research Center at the Graduate School of Education, University at Buffalo, State University of New York.
The Early Childhood Research Center (ECRC) is a Fisher-Price Endowed Center.
I'd like to first thank Dr. Kelly Roy Kantz, the outgoing director, for her great work at the ECRC in the past 5 years. I am sure that the community and many of you who know her greatly appreciate her efforts. Her work has laid a solid foundation for ECRC's continuing improvement.
A few words about myself: I am a professor in early childhood education at UB and have been serving on the ECRC advisory committee. Many ECRC teachers are my students or advisees. Although I have not directly worked at ECRC, I have intimate knowledge about ECRC's operation and I have been working closely with Corinne and Kelly to make the transition seamless and smooth.
The new ECRC team is committed to providing the excellent education and service. With your support, we believe we can help optimize your children learning and development through purposefully designed environments, interactions, play and learning activities. Your children and families are our highest priority. If you have any questions or concerns, please feel free to contact me or Corinne Eggleston, the assistant director.
On behalf of the ECRC staff, I look forward to working with you and your children.
Warm regards,

X. Christine Wang
Professor and Director of ECRC
---