People: Administrative Team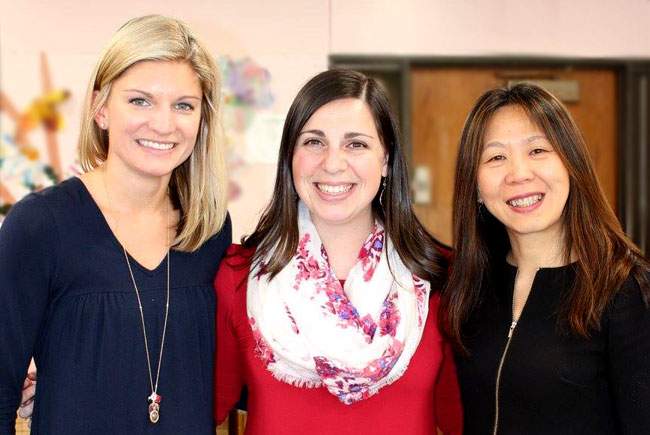 (l to r) Corinne Eggleston, Keely O'Connell, X. Christine Wang
---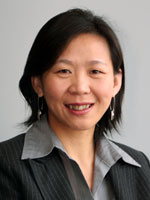 X. Christine Wang, PhD
Associate Professor
Director, Early Childhood Research Center
wangxc@buffalo.edu
Christine, a native of China, completed her bachelor's and master's degrees at Beijing Normal University. She obtained her PhD from the University of Illinois at Urbana-Champaign in 2003 and joined the University at Buffalo faculty later that same year.
Christine is a prolific researcher and an active member in professional organizations. Her primary research interests include young children's learning and collaboration in technology-rich environments, early science/literacy and design experiment, and early childhood education in international contexts. Besides conducting research, what she enjoys the most is spending time in classrooms and being the favorite aunt of her young nephews.
---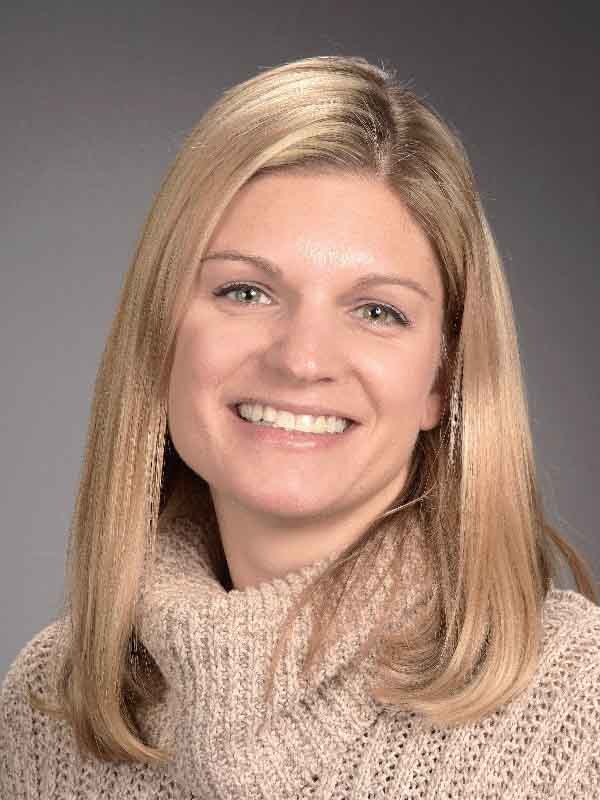 Corinne M. Eggleston, PhD
Associate Director, Early Childhood Research Center
cmd38@buffalo.edu
Corinne grew up and currently resides in Williamsville, New York. She completed her bachelor's degree with a concentration in early childhood and childhood development at SUNY Cortland. She completed her master's of education (2009) and doctorate of philosophy in elementary education (2016) here at the University at Buffalo.
Corinne started her journey at ECRC in January of 2008 as a lead teacher working with the toddler and preschool groups. Corinne is certified by New York State in Early Childhood and Childhood Education. Her research interests include parent/child joint use of electronic literacy.
---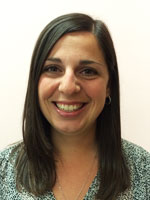 Keely O'Connell, PhD
Curriculum Coordinator, Early Childhood Research Center
ko23@buffalo.edu
Keely grew up in Hamburg, New York, and currently resides in Elma. She completed her BA at the University at Buffalo in psychology and social sciences and interdisciplinary with a minor in education. In 2010, Keely began teaching at ECRC as a lead teacher in the preschool classroom. During that time, she obtained her master's at UB in early childhood/childhood education and is certified to teach students birth to sixth grade.
Keely completed her doctoral degree in the Curriculum, Instruction and the Science of Learning program with a concentration in early childhood education. Her research interests include visual arts in early childhood and early childhood curriculum development. She loves to spend time with her family, friends, and puppy Abel. She also loves her hometown hockey team, the Buffalo Sabres!