ECRC Families Archive: MacDiarmid
The MacDiarmid Family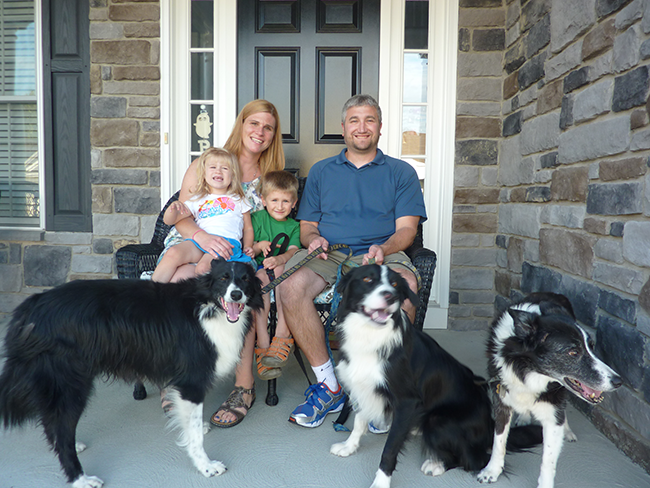 The MacDiarmid Family: Patrick, Erin, Patrick III (4), and Margaret "Maggie" (2)
with their three border collies Phipps (14), Toula (11), and Zoom (1)
"We are advocates of animal rescue, specifically working with Border Collie Rescue. ECRC has been a part of our family since the Summer of 2012, and we could not be happier with our experience."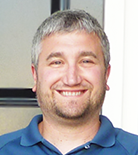 Patrick MacDiarmid
Patrick
is a physician assistant in the emergency room and a jack of all trades. He can fix a boo-boo, a bike, or any favorite toy in the house.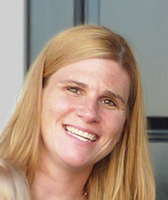 Erin MacDiarmid
Erin
has been a member of the UB Athletic Department for 10 years, and she (along with the kids) can be found at most UB home athletic events supporting the many student-athletes she works alongside.

Patrick MacDiarmid III
Patrick III
(aka PG3) is a fan of large construction equipment. He hopes one day to own his very own big CAT excavator, and drive it to his job at the hospital daily where he plans to fix people.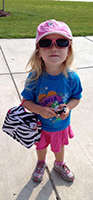 Maggie (Mags) MacDiarmid
Last but not least we have our outgoing and loveable
Mags
. Maggie is a lover of all animals and regularly asks to ride a horse. She is very serious about dancing, music, and playing basketball in the backyard.